Guide for Dating On PEILovers.ca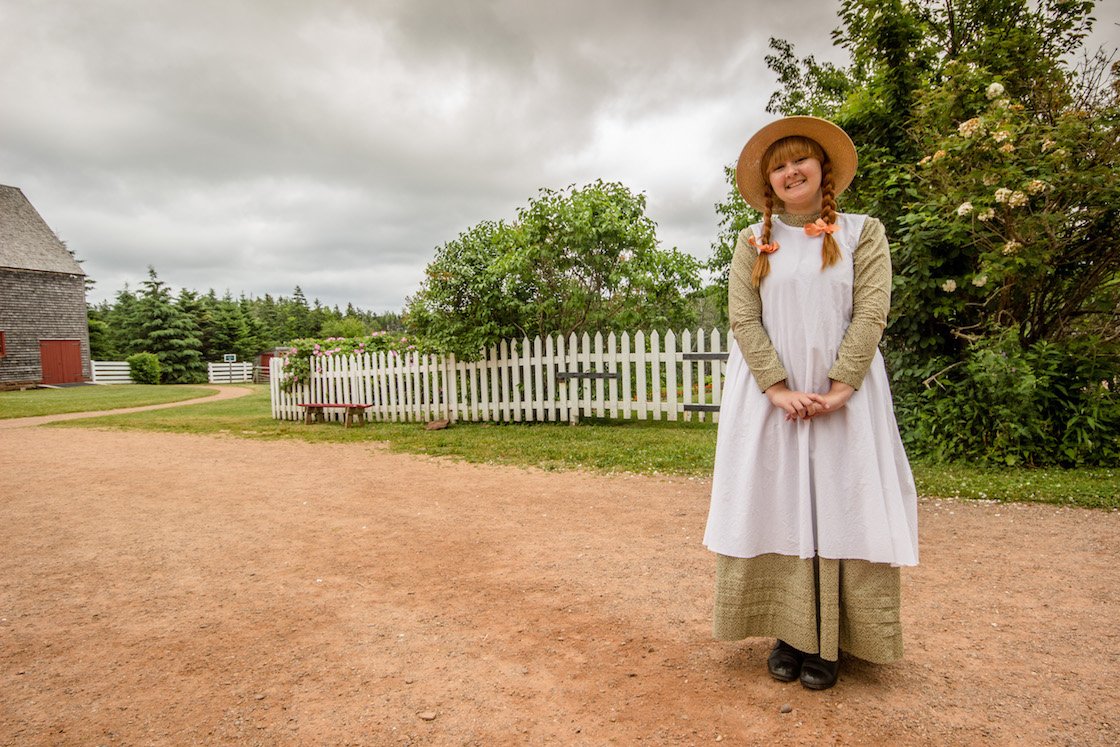 The world of dating has taken on a completely new role. A lot of people nowadays are having great trouble in looking for the perfect match for the within the clubs and bars in their hometown. If this case is similar to you, you check out this amazing guide for dating on PEILovers.ca. PEILovers.ca is an online dating site made available for singles in Prince Edward Island to meet-up easily and conveniently.
Knowing your Perfect Match
Before you start using PEILovers.ca, you need to know first the type of person you're looking for. This includes the personality that will best suit your needs for an intimate relationship. Figure out who you desire to hang out and the types of personality you can best get along with. This is a very clear sign of what your perfect match is going to be.
From there, know the type of features and qualities that you're searching in a person. You might happen to want a person that dresses or looks a certain way. You need to know that these features are in order for you to list them when the time you join PEILovers.ca. In this way, you will be able to save time and immediately get in touch with the exact person you're looking for.
Getting Started with PEILovers.ca
PEILovers.ca is an online dating site in Prince Edward Island that provides free membership for people. This is a great start for you in online dating because you probably don't want to spend a lot of money as a beginner in online dating. Register for a free membership, take the personality test and you can immediately get started in searching and meeting your potential matches.
Once you've signed up, you need to create a good profile. In order for you to make one, you need to take enough time in filling out your profile. This is crucially important because your profile will act as your first handshake or the one that will provide the first impression for you. When making your profile, you need to be honest as much as possible. Starting a relationship that is based on lies isn't going to take you far.
Be an Active Site Member
Be active on the site on daily basis. In this way, you can stay connected and who the people that you are serious in looking for a perfect match. There are login times and dates that will show up in your profile that indicate the last time you were online. Be sure that you get your profile updated every day or every couple of days to make you more available to finding your perfect match.
This is a very simple guide to using PEILovers.ca. However, this has been proven a very effective guide for most of the online daters, especially to the ones who are new to this world. If you're not having luck n dating out there in your hometown, this might be the perfect time to meet people through the power of online date. Register your free account today and increase your chances of meeting your perfect partner today.
Reading suggestion :
READ MORE TIPS